Mia's Hands Profile, Escort in Miami, 9179417770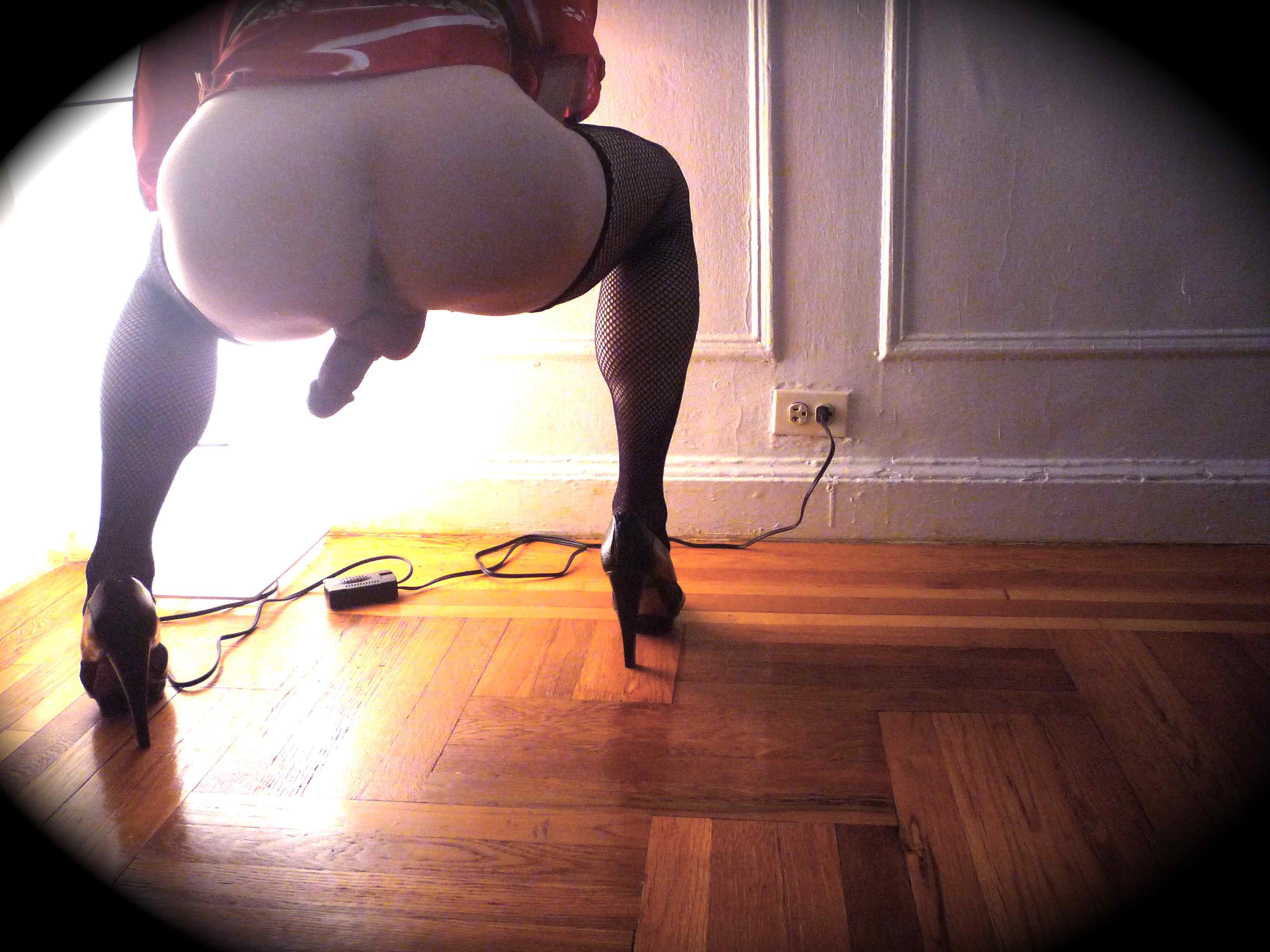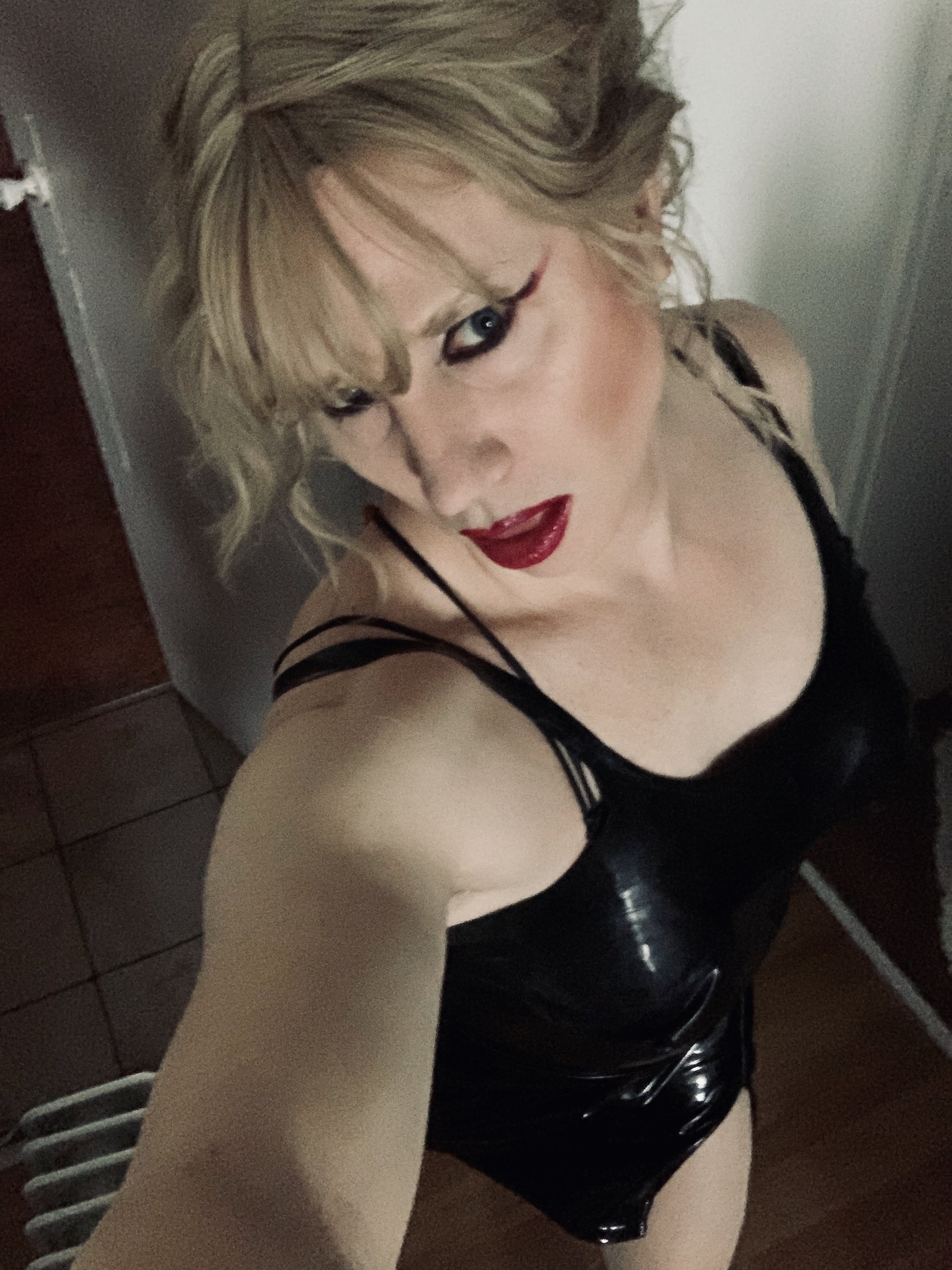 Dreamy, Trippy, Healing, Erotic, Tantric Reiki Deep Massage.
Hello, Welcome to Mia's Hands. Dreamy, Sensual, Healing, Loving, Deep, and Tantric massage. I'm based in Washington D.C. but sometimes in Philadelphia or New York City. While we wait out this pandemic, you can support me on onlyfans. www.onlyfans.com/miahands This is a safe and fun way for anyone to explore and have an emotionally uplifting encounter. I am very open-minded and capable of going from sweet & professional to wild & free. Transitioning as an MTF and moving my massage focus to those who love non-binary and genderfluid trans women. I am trained and a certified Reiki Master who has given almost 4,000 sessions. I integrate Deep Tissue, Tantric, Shiatsu and Reiki Healing. In addition, I can provide Moroccan scrub downs (like a Hammam) and Runic Readings (like Tarot.) I'm on prep, hiv (-) std free, and test frequently. My kik is miakunter and easier way to start chatting, next would be email miakunter@gmail.com, or text my cell. Be sure to mention where you found me. If you call, leave a voice mail and I will get back to you. Again, be sure to mention where you found me. Donation rates are $200 for 1hr, $240 for 90 mins, or $300 for 2hrs (Longer sessions are better to receive the full benefits, but if you are rushed on time, I can do 30 mins for $160.) The focus is on therapeutic healing where intimacy happens naturally. ___________ We have bad laws within the U.S. so next is my disclaimer to protect you and me. FOR THIS REASON, YOU MUST TEXT MY CELL OR EMAIL BUT DO NOT CALL. Please identify if you are a man in blue or not. I am not working for the police as some have worried about. Please understand that when I refer to massage it is an energy healing that has multiple benefits. I will go deep with the bodywork but not a substitute for going to your local spa or professional. I have actual reviews at my personal site. Nothing I have written should be thought of as illicit. My little video is to show you what I look like but not to be taken as a service.
Ethnicity:
Caucasian (European)
Incall
Currency
Payment accepted:
Cash,Bitcoin