AvaNova Profile, Escort in Boston, 8452372975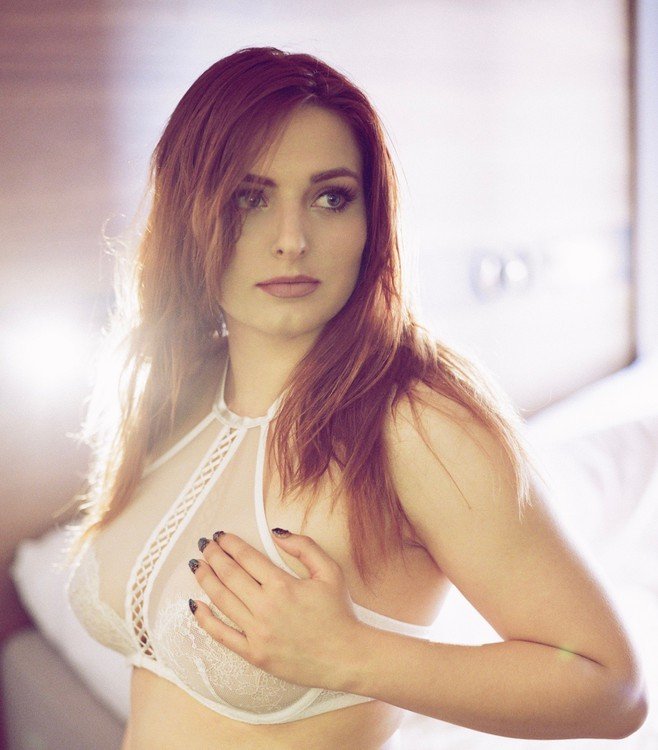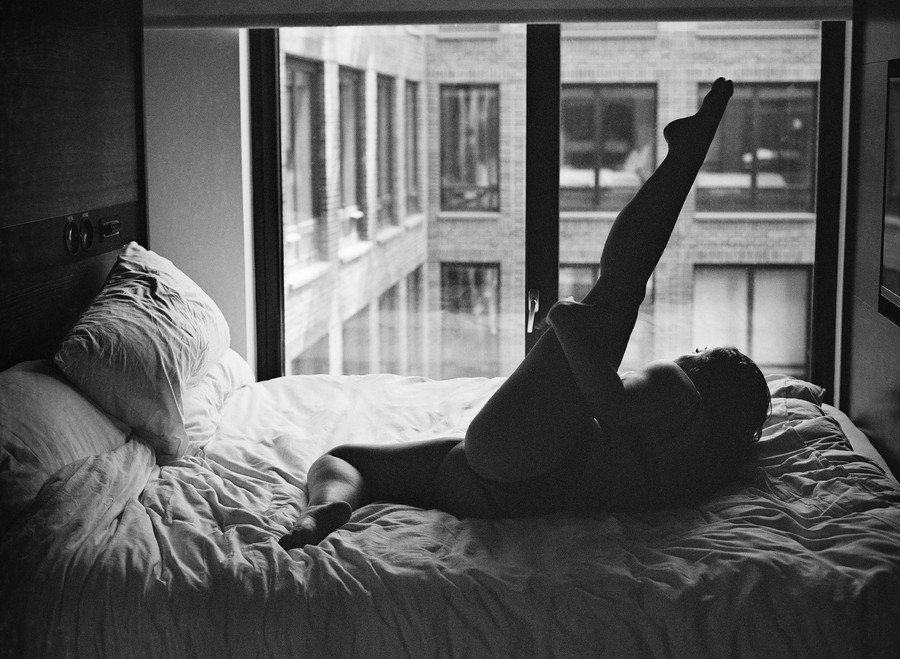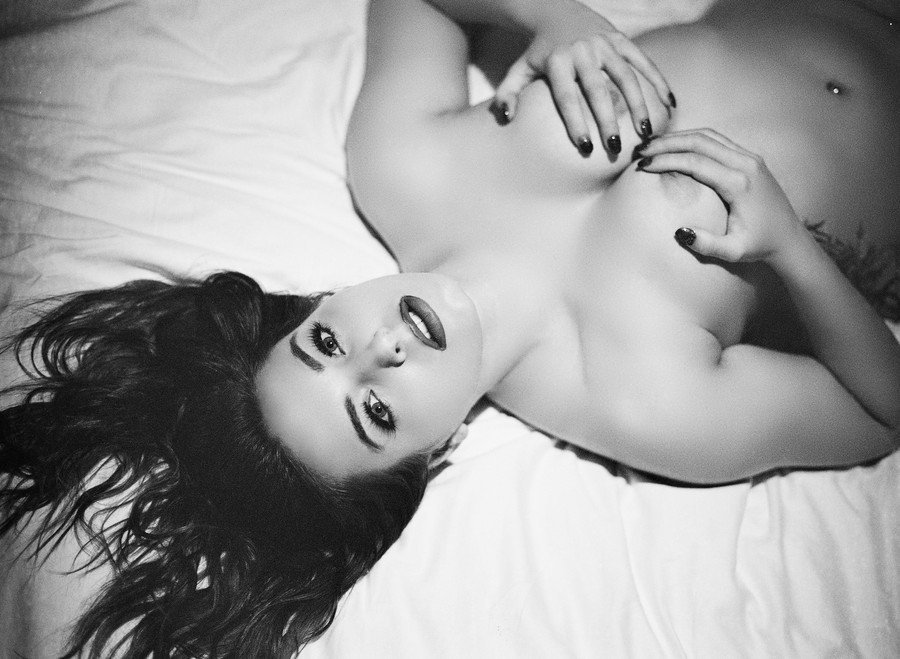 A human mind is a titillating playground and I am your provocateur.
Hi! I'm new to private delights! Take my hand as we step from your daydreams into a vivid reality we create, free to explore in the flesh… To indulge with sight, sound, touch and taste. To create a reality which surpasses imagination-only for those bold enough to make my acquaintance. Unearth your proclivities-allow me to be your provocateur. You are my reservoir of untapped reverie-I am a virtuoso of wish-fulfillment. When I open the door, your eyes will trace my petite 26" waist, pale skin and soft bosom. At this moment, I'll whisper "I've been waiting for you, why don't you come inside?" and greet you with a warm embrace; smiling from my bright blue eyes. The moment of our anticipation will melt into bashful giggles and a night of delight. You'll revel at my limber, curvaceous body and eyes you cannot look away from. The next move is yours. How do I meet you? I offer more than 5 easy, quick options for verification and I WELCOME same day encounters. If you are new to the concept of verification, please ask away! However, understand that verification is not optional. Please see my website missavanova.com for details. How Do I know you're real, Ava? Good question! Maybe it's your first time trying something like this? The internet is a wild place. I want you to look forward to our first meeting with great anticipation and only a hint of tingles, not trepidation. After you verify, I am happy to take a few moments to facetime (Skype etc) with you or send a few photos by text to put your mind at ease that I am who I portray here and that my photos are a genuine representation of my current physique. Don't hesitate to ask! I am also on p411, Slixa and Trystlink which have very strict guidelines of acceptance, including an invite from someone I've met and 2 forms of identification and photo verification. I also have reviews from other sources available on my website as well as being a member of p411, which verifies that I am an established and reliable companion. I want you to feel assured that what you see here is a true representation of the woman you will soon meet. Thanks for spending your time getting to know me here, I hope to enjoy getting to know you soon! Why Am I Here? You Might Wonder. If I had to pick my favorite thing about my confidant lifestyle, it's the "blind date" experience, yet SO much better. I have been unceasingly delighted by the genuine connections I have formed. Every time I met someone, I relish in the excitement of our "blind date", but with a far higher quality of gentleman or lady, such as yourself. One who values time, experience and transparency-far more than the average person. Nothing is as satisfying as meeting a quality gentleman looking for a no-strings-attached experience from a woman who knows what she wants. I adore embodying a good gal in a pencil skirt by day and a scandalous vixen by night… nothing would suit me better, as you may soon discover. Fortune favors the bold, text or email me before another moment slips by. Tell me more about you? I'm a creative, intellectual woman with a spicy, wild side. Since high school, I have been openly bisexual and delight in entertaining ladies and couples. If there is another companion you wish to see with me, I would be delighted if you put us both in touch, with her approval of course. One of my greatest joys in life is meeting new people, like you! I'm honored to share your time and I genuinely enjoy hearing your stories and finding passions we share. I graduated with a dual degree in biochemistry and business and am fortunate to have continued in this career. However, I am blessed with flexibility which allows me time for one of my foremost passions-meeting you! I want you to get to know the real me. Drop me a line and we will create a bespoke memory together to cherish and repeat.
Services:
Body Rubs, Female Escorts
Ethnicity:
Caucasian (European)
Currency
Payment accepted:
Cash,Bitcoin