Bettie Profile, Escort in Los Angeles, 312 614-5631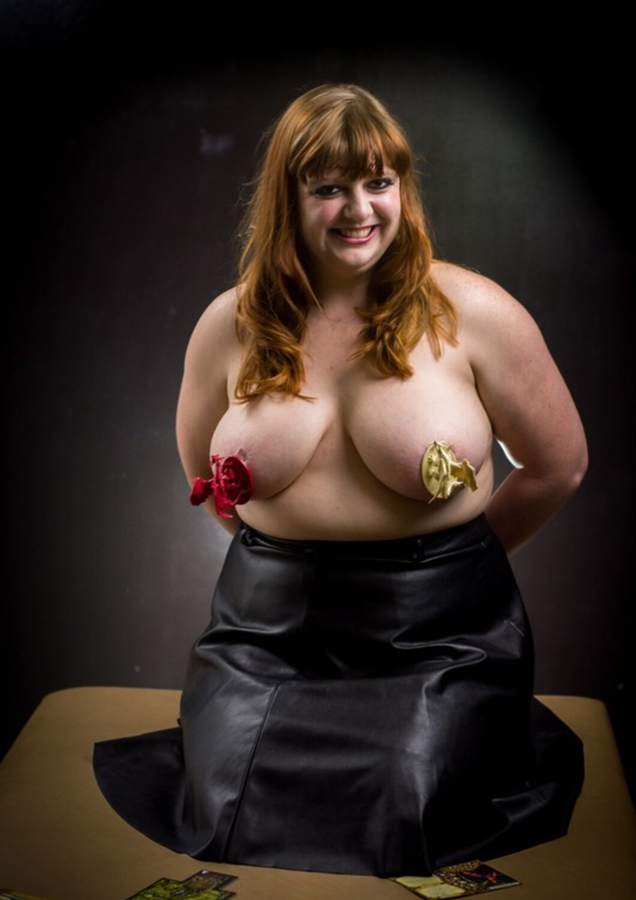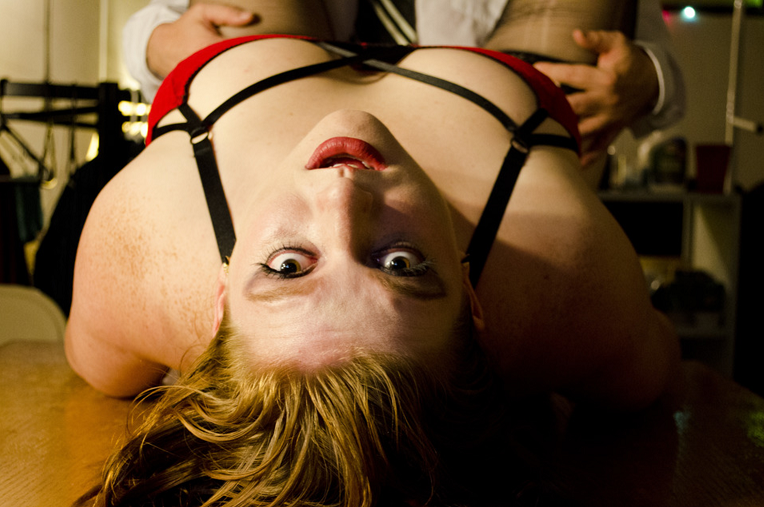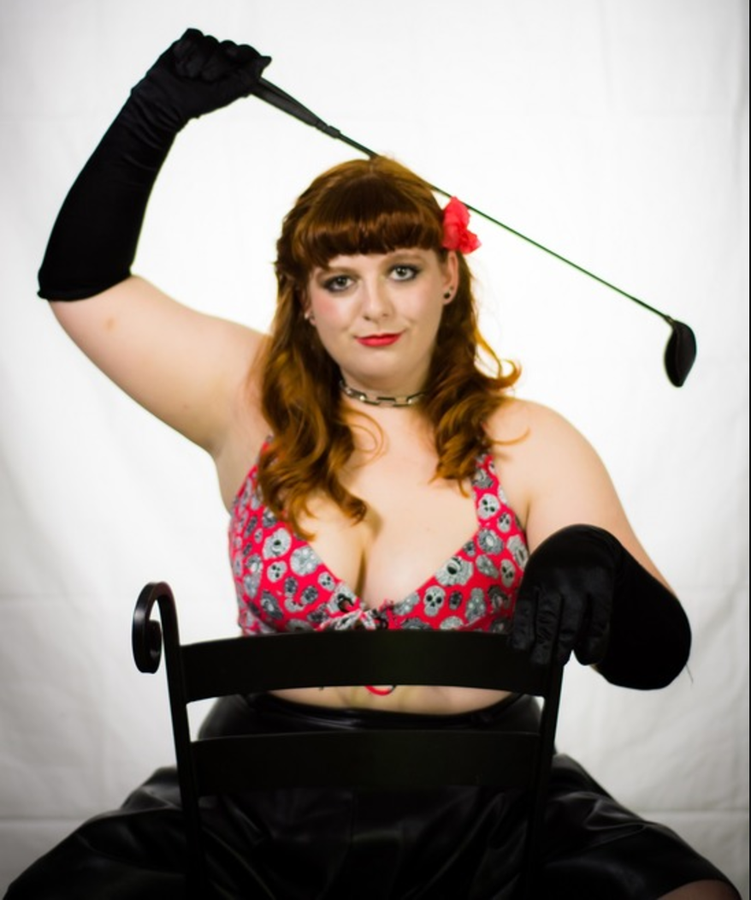 A kinky redhead and a brunette -- all that's missing is you!
Hi there, I'm Bettie Brickhouse. While I'm new to PrivateDelights, I'm not new to the lifestyle, as you'll be able to see by checking out the many sites I'm listed on. Lavender Fox and I are providing together, and she's a senior member on this site. She and I are both extremely experienced and well sought-after. We are very professional, discrete, risk-aware, hygienic, and expect the same from you. We want to show you an amazing time! We can come to you, and we're mobile--or, prebook with us and we can organize a rendezvous location for our evening—we're getting a lot of messages, so the best way to schedule with us is to give us as much of a notice as possible. She's 5'3, and happily plus size--she's great for cuddling and love exploratory hands. Lavender is very submissive, and one of her favorite places to be is on her knees, in front of you. I am a redheaded, confident Domme, oozing with Southern Charm. I have experience in wrestling, Pro-Domme work, massage, and also offers Clips4Sale. I am on Session Girls, and you can find the both of us on Switter.at! I have a website as well, if you look me up, complete with many photos. My seductive allure will demand your full attention, and I can switch for the right partner. I absolutely love giving massages, and I'm also plus size, with 42DDD breasts and giant brown eyes. You can contact us for inquiry is at bettiebrickhouse@protonmail.com. Screening required. We're looking forward to hearing from you, gentlemen!
District:
Northeast Los Angeles
Ethnicity:
Caucasian (European)
Height:
5'3" - 5'5" (160cm - 165cm)
Currency