Mireille Profile, Escort in New York City, 6198309866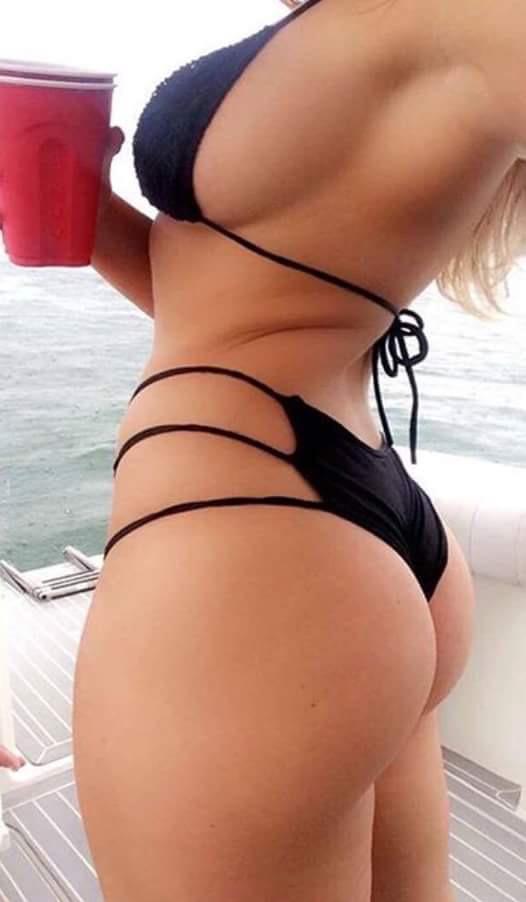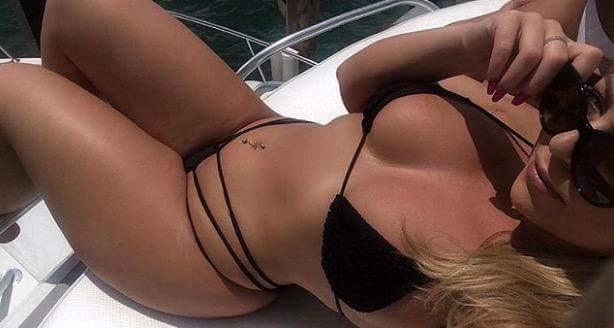 "Bonjour Monsieur! I love life!..."
Bonjour Monsieur! I love life! Passion, joy and fun are at the heart of everything I do. I relish encountering new people and embarking on fresh adventures. Hailing from Quebec, I am equally fluent in both French and English. I left my mathematics' roots to pursue my dream of dancing in New York City. Holding an MFA in performance and choreography, I am also a certified fitness instructor as well as an avid practitioner of yoga and Buddhism. In my late thirties, I exude a youthful zest alongside a cultivated poise and confidence. I have lived in Canada, France and the United States.
Ethnicity:
Native American
Incall
Currency