Gypsy Profile, Escort in Los Angeles, 773 993-1646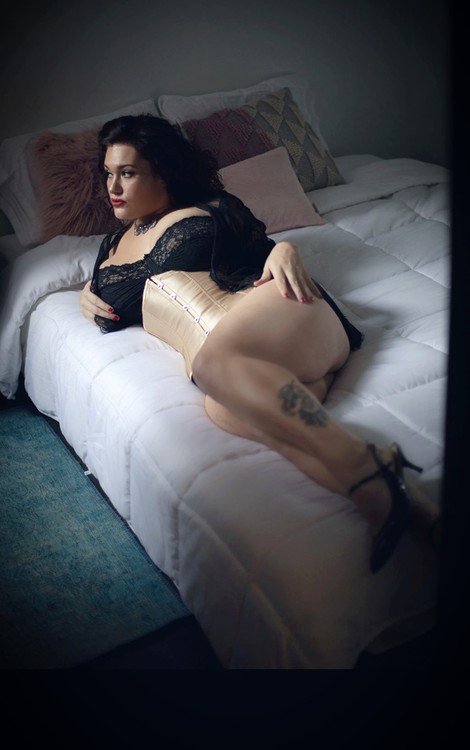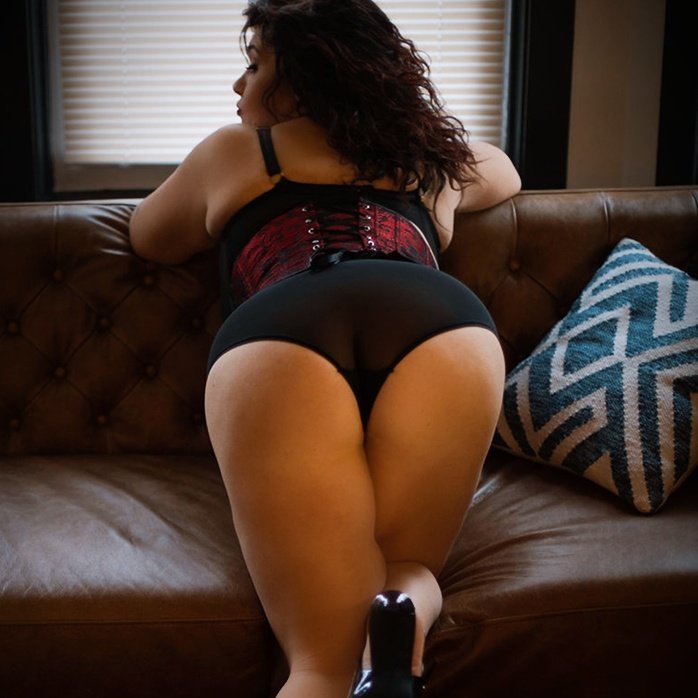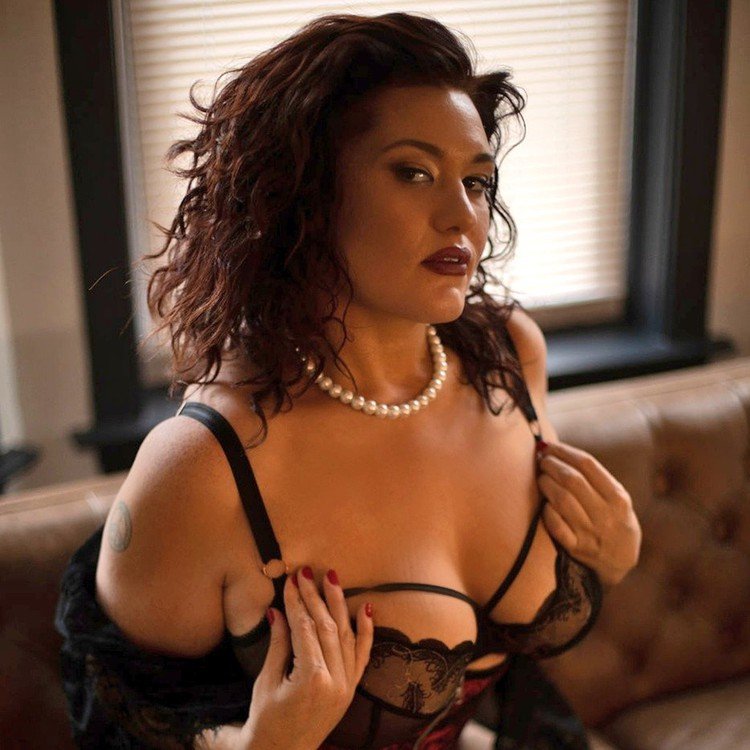 Let me help you let go of your inhibitions, explore your curiosities and see what makes you tick...
There must be a reason you've found me. Is it your hunger and curiosity for a true connection? Or is it your carnal desire for indulgence? When we finally meet you'll notice the seductive and brazen look in my eye. I'm bold by nature yet possess a demure undertone and a deep need for submission. Your eyes will wander to my natural curves as you admire my luxurious silhouette. My seductive voice captures your attention as you become confident that you've made the right decision. I've been told many times that I have a way of making people feel instantly comfortable. I attribute that in part to the Native New Yorker in me and being a very point blank down to earth person. With that being said if you're looking for the real one, here I am. If you're seeking a more fabricated performance than I would recommend moving on. I can go from witty and boisterous to shy and playful yet I'm generally somewhere right in between.All depends on what you bring out in me. I'm a firm believer that chemistry cannot be fabricated but that's the beauty of all this isn't it? The mystery and anticipation is what creates the allure and primitive abandon of two perfect strangers meeting...
Hair length:
Shoulder length
Ethnicity:
Native American
Height:
5'3" - 5'5" (160cm - 165cm)
Currency