BridgetteMooreland Profile, Escort in Phoenix, 4246538736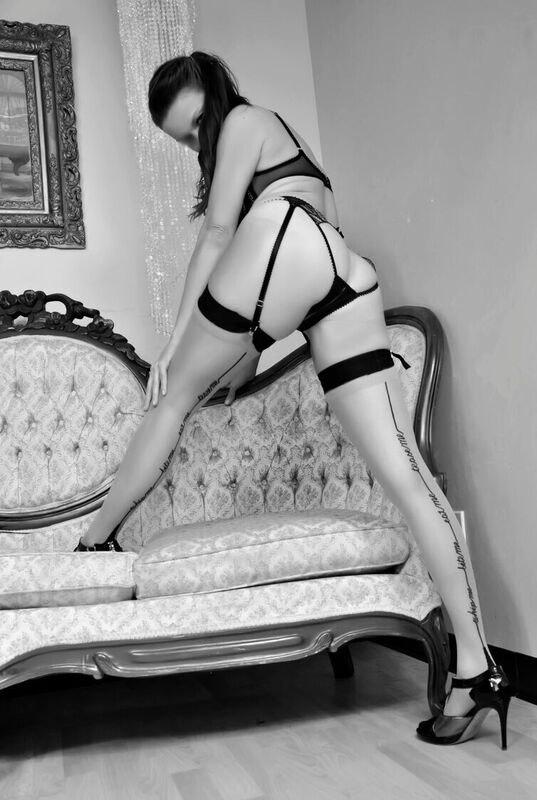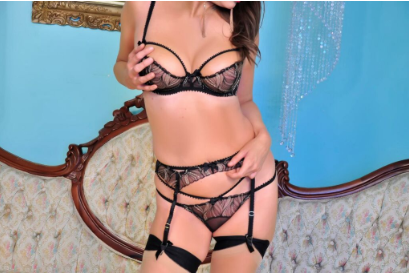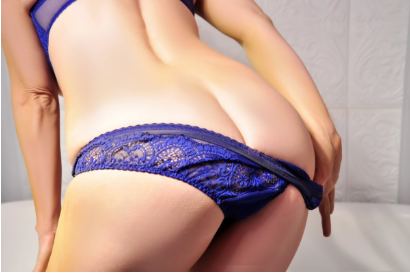 VISITING San Diego 8/6/18 - 8/8/18 Sensual, free, fun as heck luxurious and earthy at the same time!
Thank you for finding me.... I graciously ask for your patience while my more informative and more forthcoming webpage is being built like the brick house that I am :-) Thank you, Rick James, and I will at the very least say that music just may be my oxygen; particularly after this recent "what seems to be a buckle on our freedom of speech"... If you are a huge appreciator of the word or music, like myself, then we are already off to a great start... I recognize all forms of language and all are important to me... However, I find the written word is the most powerful, in my own acceptance, understanding, and expression. Yay for photos! My sense of humor is certainly one of my best forms of expression, and you will catch my attention if one of your best is humor as well... Please enjoy my photos while I integrally refine my words, with that humor added in, when said such, uh... Brick House page is live:-) Your humor is most welcome when and if we meet. Let's say "when" (confident, that's right!) we do, you will experience mine... kind of like I hope you "You HA'ed me at 'Hello',"... :-) If I have already caught your interest passionately enough for a commitment, please do email my assistants with any FAQ's for now at: bridgettemooreland@gmail.com Or please send a text message with only appropriate language to (424) 653-8736. I ask for your trust at this time, for any FAQ's to go through my lovely assistant's currently, until my personal page is live. In the meantime, I hope that you enjoy my love for the enticing, creative, as well as physically expressive photographs that I so much enjoyed having taken by an eqally intriguing female photographer. Available for duo's, by the way... but it is not the photographer, so calm down...lol. Not really, I will rarely tell you to calm down :-) Additonally, I can only come to you once we have met at my incall in a city that we connect in at least once; and then I will be happy to travel to you in the future... because, well... you'll likely really want me to:) Cheers, Future Friends! With Gratitude, BMoore BridgetteMooreland@gmail.com My assistants will respond and filter all emails first. I ask that you please understand their and my need for cooperation in screening, and also that you communicate with them kindly and with respect, period. If the screening feels too exposed for you, that is completely understood, however any manner in which you would speak to them I will feel and treat the same way that I anticipate you will interact with me... and I will also have to respectuflly decline, if certain safety measures are not met. And I promise that in that case, it is not at all personal.... Namaste... For screened friends only: (424) 653-8736 (if you have not been screened, it is not at all personal if I do not respond to your text). I thank you for your understanding and integrity for both of us, in advance. A date to get to know one another, is based on the commitment for my time and modeling only. Please all gentleman, be as mature as you are capable of, but you must be over the age of 21 please, no matter how much of a grown-up your life had perpetuated you into. I do not discriminate against any race, color, religion, age, gender, or in-transition-gender. You just have to be a true, good and safe human being and willing to go through the same screening process as anyone that is considered and appreciated. Screening by my assistants is discreet, professional, even kind... but definitely a must, for my comfortability and yours. Any rudeness or disrespect to the ladies that screen, will leave you un-considered. "Manner's So Welcomed!!" Namaste..